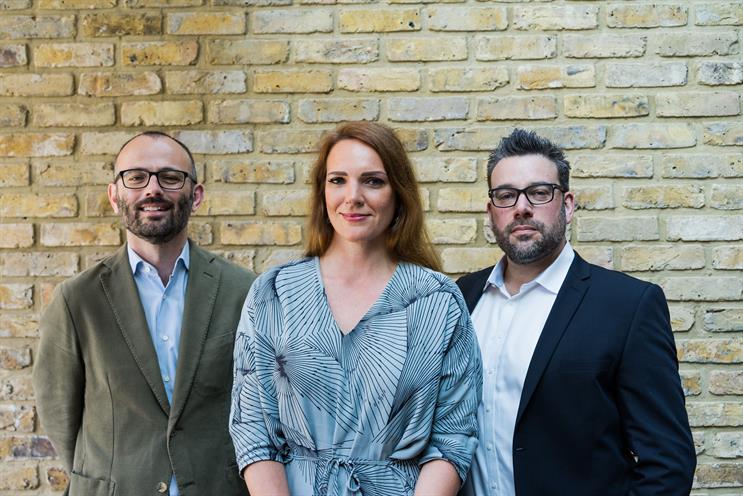 The appointment completes the line-up of the management team with Jamie Elliott as chief executive and Beri Cheetham as executive creative director.
Altin, who joins on 8 May, has been asked to "sharpen the agency's strategic offering"
She is one of the IPA Women of Tomorrow and founded Leo Burnett Change, which is dedicated to social change.
Altin joined Leo Burnett in 2009 as a planner. Before this, she worked at GT London.
She said: "This mix of ingredients is very rare indeed: a perfectly-matched leadership triad; smart integrated thinking; a bold new creative direction, in-house channel planning and buying and the multi-disciplinary offering of the wider group – all wrapped up in our shared vision of a truly entrepreneurial culture with ambition to burn."