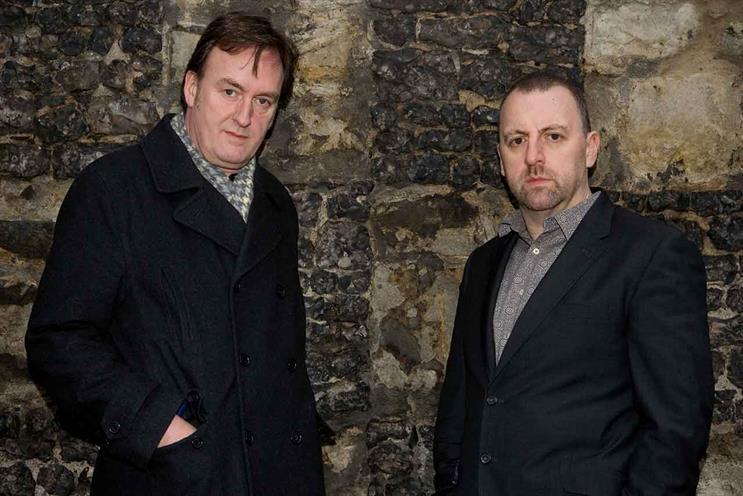 On Tuesday, high court judge Mr Justice Males found in favour of the KNAS shareholders in their case against Publicis Groupe subsidiary MMS.
Males had yet to make a decision on costs as Campaign went to press, but the ruling could cost Publicis Groupe up to £5m.
Kitcatt said: "Now, at last, justice has been done. Our only regret is that our dear friend and business partner Jeremy Shaw did not live to see it but died waiting for Publicis and those calling the shots in Paris to act honourably and set things right."
Males ruled that MMS breached its warranty over the deal and recognised that a compromise agreed in 2012 was legally binding.
MMS defended both counts but is not expected to appeal the decision.