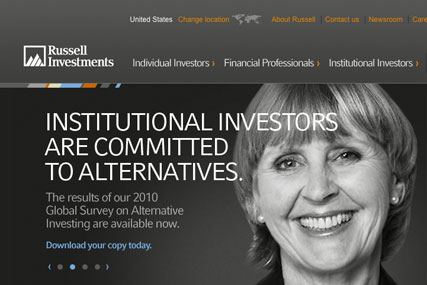 The agency won the business after a two-way pitch handled by Oystercatchers. Kitcatt Nohr will aim to drive awareness of the company's Index marketing business in five European markets, as well as supporting sales of other Russell Indexes products.
The campaign will primarily target asset managers, pension fund sponsors and consultants. The first campaign will include newspaper advertising featuring the new strapline: "Russell Indexes. Opportunity redefined."
Ron Bundy, the managing director of Russell Indexes, said: "We appointed Kitcatt Nohr because of their understanding of our strategic challenges and their innovative creative approach.
"We're confident that they will help us continue to raise awareness of Russell Indexes throughout Europe."