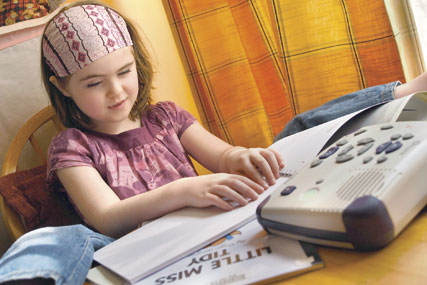 RNIB, which did not previously retain an agency but had used Rapp on some direct and strategic data projects, kicked off the review in July.
The charity, which continues to use St Luke's for its advertising account and Meteorite for its fundraising advertising, has appointed Kitcatt Nohr to handle its customer acquisition, retention and donor development activity.
RNIB's first campaign will launch in the run-up to Christmas, when there will be an appeal targeting existing and new donors. Recent activity includes a campaign in May, through Meteorite, based around the RNIB Really Good Read fundraising event. The campaign encouraged people to host book-themed events to help raise funds.
Vonnie Alexander, the Kitcatt Nohr client partner, said: "We are as motivated by the cause as we are by the ambition of the fundraising team at RNIB. The enthusiasm for this task strategically and creatively from the agency team clearly won the day."
RNIB provides advice, support and practical products and services to help people live with sight loss. There are almost two million people with sight problems in the UK and that number is predicted to double by 2050.