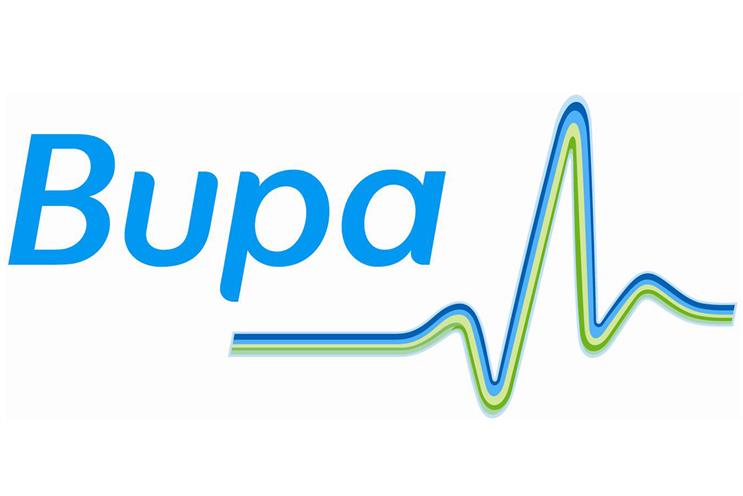 The shop was appointed after a five-way pitch. The final shoot-out involved Kitcatt Nohr and Rapp. The incumbent is Them.
A Bupa spokeswoman said: "Kitcatt Nohr and Bupa will now work together to develop a customer engagement and data management strategy before the programme rolls out later this year."
Activity will focus on UK customers and expatriates overseas.
WCRS holds Bupa's advertising account. In January, the agency released two TV spots that showcased the company's products, including a support line for the elderly and dedicated nurses for cancer survivors.
Bupa recently ended its 22-year sponsorship of the Great Run series.