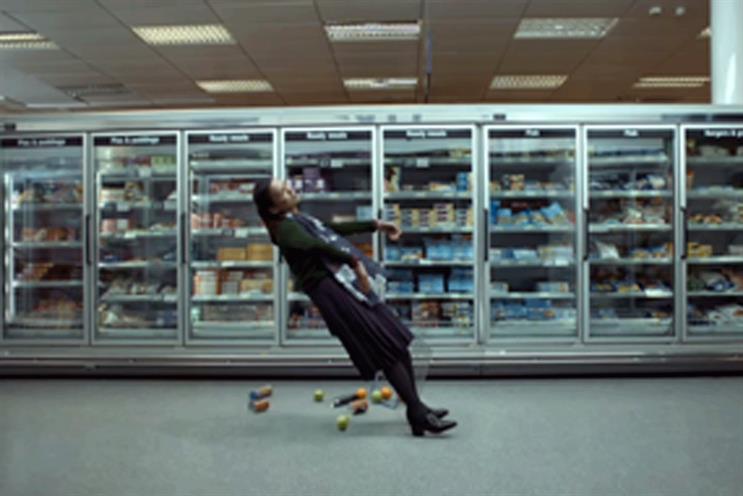 The agency will create integrated campaigns for The World's Biggest Coffee Morning and Night In For Macmillan. The first activity will launch next year.
Annette Blunden, Kitcatt Nohr's deputy managing director, said: "Everything about this brief seemed right – amazing clients, ambitious targets and a team that gelled. I, for one, cannot wait to see the campaigns in full swing."
The agency will report to Hannah Redmond, Macmillan's head of national events marketing.
A recent TV ad, created by Burnett Works, promoted the main Coffee Morning event in September.
VCCP will continue to hold the main creative account.