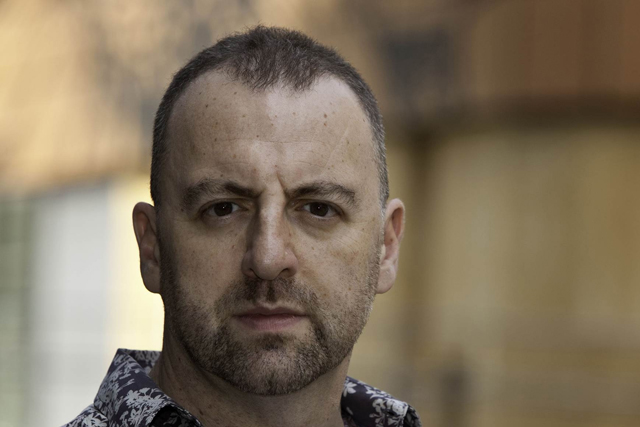 In January, Nohr will join Regus as global managing director – brand and membership. Based in London, he will drive Regus' expansion of its flexible working offering which is focused on expanding its business lounge and think pod formats into new locations including motorway service stations, railway stations and shopping malls.
Regus operates in 100 countries around the world and expects to increase this side of the business by 30% this year, opening approximately 440 new locations.
Under the newly-created post, Nohr will also oversee agency relations and assume responsibility for its global membership programme.
He will report to Regus chief marketing officer Rick Vlemmiks, the former British Gas and Direct Line Group marketer, who joined the company this summer.
Vlemmiks said: "The structural shift from fixed to flexible working is driving our growth; indeed it is one of the megatrends of this generation. Our vision is to lead this flexible work revolution and to capitalise on the opportunities it presents, we are assembling a world class leadership team. Marc has the global experience and entrepreneurial spirit which mark him out as one of those leaders."
Nohr's departure comes two years after Kitcatt Nohr Alexander Shaw was bought by Publicis Groupe for an undisclosed sum, taking the name Kitcatt Nohr Digitas. The agency is now planning to new offices in Shoreditch across the road from sister agency DigitasLBi.
Speaking to Marketing on his reasons for the move, Nohr said that after launching a multi-award winning agency then selling it on it was "time to scale a new mountain" at a "deeply entrepreneurial business that's ambitious to grow".
"I wasn't necessarily looking to go client-side but after 12 years and having achieved what we did I wanted a bigger challenge."
Kitcatt Nohr Digitas will not replace the chief executive role but the day-to-day running of the agency will fall to Vonnie Alexander who became managing director last month.