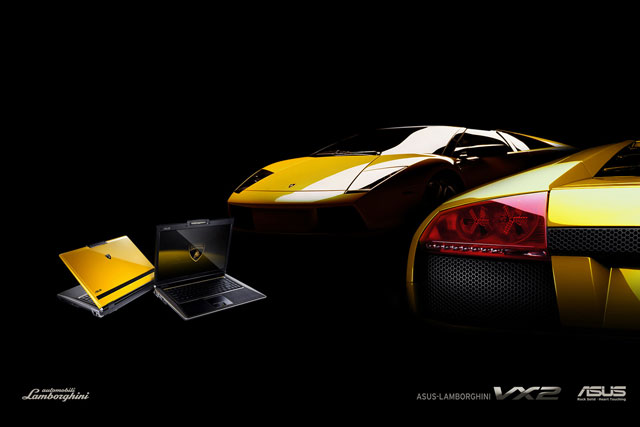 The account, which was awarded after a pitch, will be led out of the Kitcatt Nohr Digitas London office. The agency will work with Lateral Amsterdam on creating a global integrated campaign that will then be localised, through TAG, across 17 countries.
The campaign will be aimed at sophisticated technology users and those who are interested in strong design.
Asus has a partnership deal with Intel that allows the Taiwan-based company access to advance samples of Intel engineering before other manufacturers.
The Asus N Series notebook has features that include audio by Bang & Olufsen and second-generation Intel Core processors.
Silvia Yu, the global marketing director at Asus, said: "We are delighted to partner with Kitcatt Nohr Digitas for the global launch of the Asus N Series multimedia notebook. We are impressed by its integrated credentials as well as its strong digital offering."
Anne Davis, the senior vice-president, global marketing lead, at Kitcatt Nohr Digitas, said: "Asus products are industry-leading, and we are thrilled to develop a global campaign that delivers against the brand values of inspiring innovation and persistent perfection."