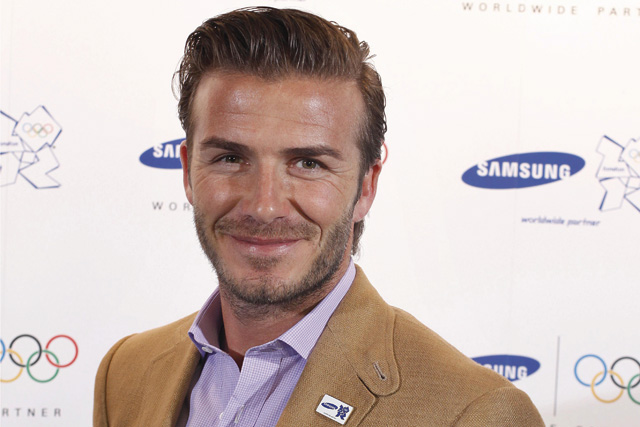 The agency, which won a pitch for the account, will be responsible for creating digital activity for Samsung, which is a worldwide Olympic partner for wireless communications equipment.
Samsung works with Digitas in North America but the appointment will result in Kitcatt Nohr's first activity for the electronics company.
Activity will include social media and an Olympics website, which will be housed under the samsung.com domain. Launching next year, the site will feature information on the history of Samsung, the Olympics and the global ambassador for the London 2012 Olympic Games, David Beckham, who signed to the role in May.
It will also highlight the brand's role in the Olympic Torch Relay and include content by Samsung's "mobile explorers", a select group of people who will share their experiences of the 2012 Games using smartphones and social media networks.
All digital activities will be aligned under Samsung's strapline: "Everyone's Olympic Games."
Kyonghee Han, the director of the sports marketing group at Samsung Global Marketing Operations, said: "We believe Kitcatt Nohr Digitas is the right agency partner to develop the website and that it will execute a highly effective digital campaign."