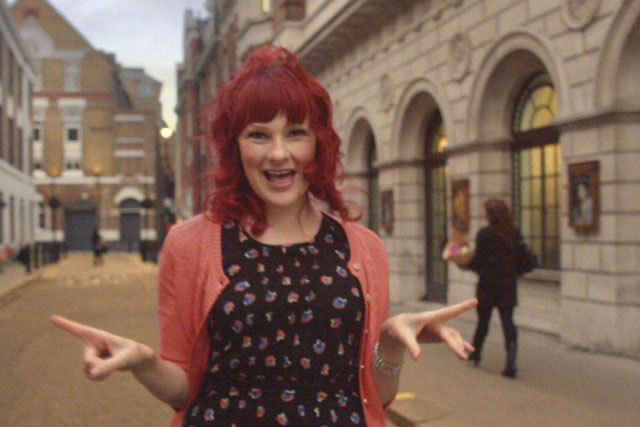 The agency won the account after a competitive pitch against Geronimo and Havas EHS. The process was handled by Oystercatchers and began in September.
Weight Watchers did not have an incumbent on the business. In the past, it has used agencies in­cluding Orchid, Gecko and Razorfish.
Kitcatt Nohr Digitas will work with Weight Watchers on its online customer relationship strategy.
Its first activity for the diet programme will break in January and target people as they set their New Year's resolutions.
As part of its brief, the agency will not only target new audiences but also consider opportunities among Weight Watchers' existing customer base.
Kitcatt Nohr Digitas will work alongside Weight Watchers' advertising agency, Saatchi & Saatchi, which created a campaign for the brand featuring the singer and presenter Alesha Dixon at the beginning of the year.
The activity was the biggest to date for Weight Watchers and included a new "anthem" by Dixon based on members' stories.
The appointment of Kitcatt Nohr Digitas follows that of Julie Davidson, the marketing director at Levi Strauss, who joined Weight Watchers as its head of marketing.