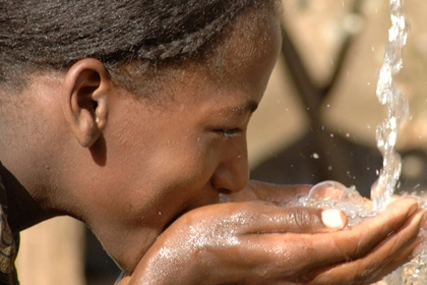 The agency picked up the business following a pitch against undisclosed agencies, and will now be responsible for creating a supporter recruitment campaign that looks to raise awareness of the charity to a broader audience.

The first campaign, which will break later this year, will target 30-50 year olds, and will highlight the need for better sanitation in the world's poorest regions.

The work will form part of a new six-year global strategy recently introduced by WaterAid, which will see the charity significantly extend its reach by working in 13 new developing countries.

In recent years, WaterAid has worked with a number of DM agencies on a project basis, including Whitewater and Watson Phillips Norman.

The charity recently announced a tie-up with the fashion retailer H&M, which last year launched its first full collection of swimwear dedicated to raising funds for the charity.

Amy Faulkner, the supporter recruitment team manager at WaterAid, said: "We hope the campaign we develop with Kitcatt Nohr will help us to achieve our fundraising targets for this year by engaging a new, younger audience of supporters as well as get the critical issue of sanitation talked about more widely."