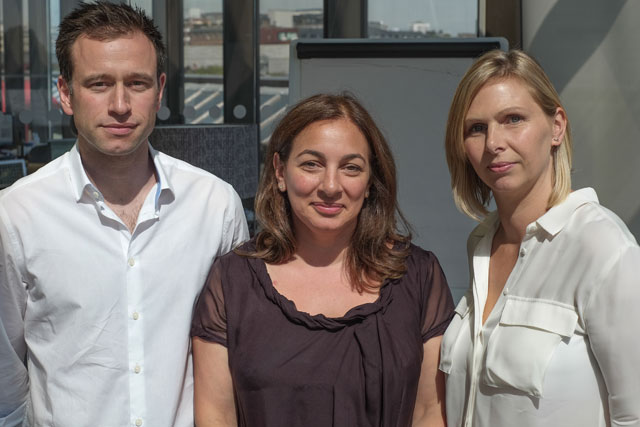 Blunden will oversee Kitcatt Nohr's client service division and agency operations. She will retain her responsibility for managing relationships with a number of the agency's clients, including Sky and supermall owner Hammerson.
In her new role, Blunden will report to the managing director, Vonnie Alexander, and takes up the role as she returns from maternity leave.
Meanwhile, the business director Michael Cosham has been promoted to client partner. He will be responsible for the day-to-day running of the agency's client service capabilities and report to Blunden.
Cosham worked at the agency between 2007 and 2010 and returned to Kitcatt Nohr last year after three years at Saatchi & Saatchi.
Along with Alexander, Blunden and Cosham will play an increasingly active role on existing business, ensuring that all clients benefit from senior input.
The agency has also promoted the business director Nick Burbidge to head of operations and the account directors Harriet Elsom, Stephen Jefferys, Suzie Mills and Flic Theobald to the role of business director.