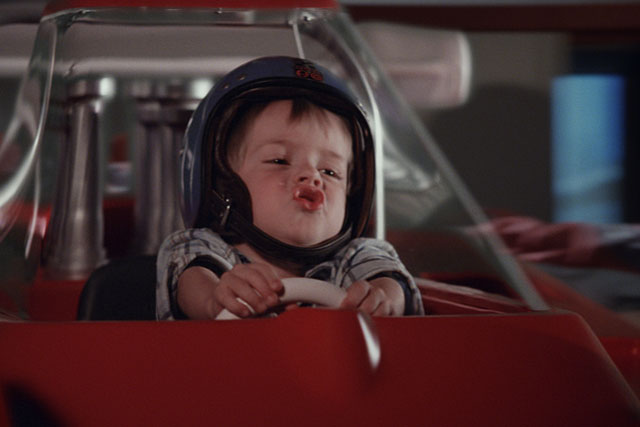 The agency won the business after a pitch against five other agencies. A review of the account was called in June as Nationwide looked to place a stronger focus on direct communications.
Nationwide currently uses its in-house creative department for its direct marketing communications, having in the past worked with TDA on direct projects.
Kitcatt Nohr will work alongside Nationwide's creative agency, 18 Feet & Rising, whose first advertising for the building society broke last week. It features a carousel to symbolise various moments in life and follows last year's activity, created by Leagas Delaney, that featured characters from the comedy show Little Britain.
Kitcatt Nohr declined to comment on its appointment.