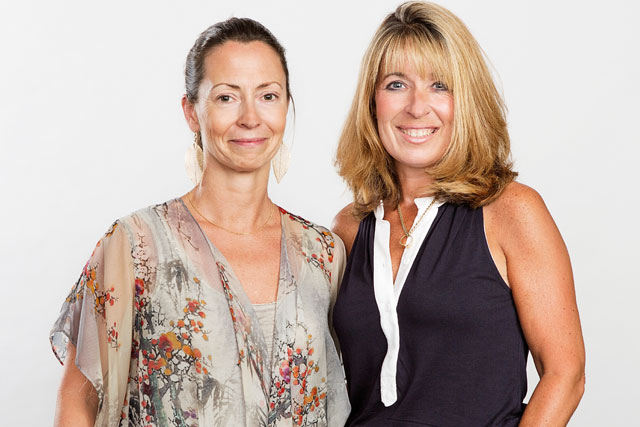 Barber will spearhead the marketing and new-business efforts of the Havas EHS group, which includes offices in London and Cirencester.
She will work alongside Tash Whitmey, the group chief executive, and Matt Fanshawe, the chief operating officer.
Before joining Kitcatt Nohr as chief marketing officer in 2011, Barber was at Havas EHS's predecessor EHS 4D Group for six years, in the role of group marketing director.
In addition to her agency work, Barber has been a non-executive director at the Ministry of Defence since 2012 and was the vice-chairman at the 2Gether Foundation Trust, a specialist NHS trust providing social and mental healthcare services.
She started her career at Lowe Howard Spink and also worked as a marketing manager at Lloyds TSB.
Whitmey said: "Tracey's vast knowledge and experience at a very senior level is exactly why we are so excited she is joining us. Tracey's appointment consolidates our recent accomplishments, will be key to delivering our ambitions, and showcases our commitment to hiring the right talent."
Havas EHS has made a number of changes at the agency over the past year, including Steven Bennett-Day from DraftFCB replacing Nigel Clifton as the executive creative director, London, and Razorfish's Mark Taylor joining in the new role of managing director of the creative, data and digital division, FULCRM.
Barber said: "I am incredibly excited to be rejoining an agency with such a clear vision and unique product. Havas EHS' new proposition positions the agency at the forefront of marketing and will guarantee its continued success. It is a pleasure to be working with such a talented and ambitious network."
Ahead of Barber's impending departure, Kitcatt Nohr has promoted Steve Garside, who joined as new business & PR lead in September 2013, to head of new business and marketing.
Garside will now report to the managing director and co-founder, Vonnie Alexander.