Klarna "Get Smoooth collection" by Nord DDB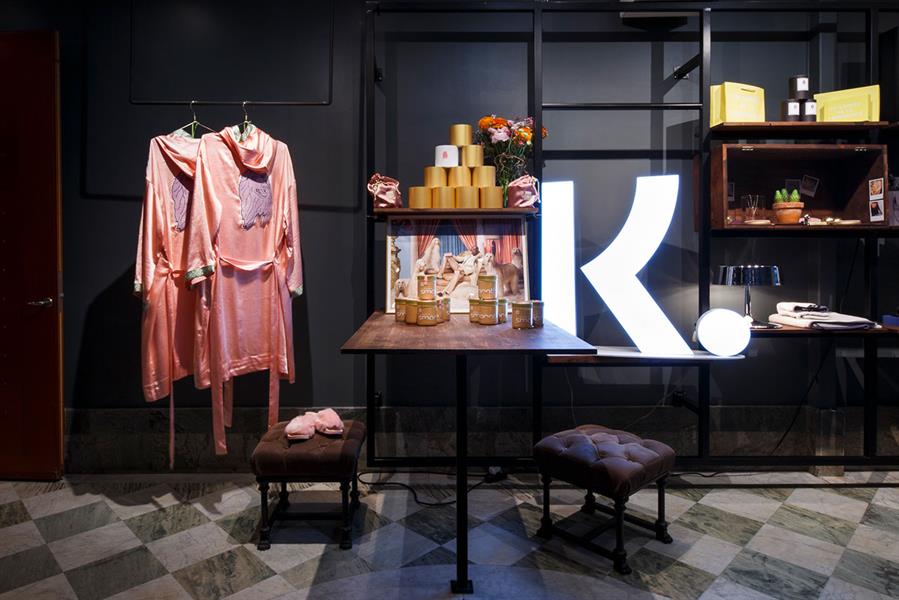 Snoop Dogg and Klarna have collaborated on a collection of unique products that encapsulate the feeling of the online bank's"Smoooth" buy-now-pay-later services.
Klarna teamed up with the rapper for the "Get smoooth" campaign earlier this year, which showed Snoop Dogg feeding his dogs a banquet of gold peanut butter and relaxing on his bed that he would "pay for later". The new product range includes golden peanut butter, a silky bed set, cashmere toilet paper, a robe and a 22-foot high inflatable slide.