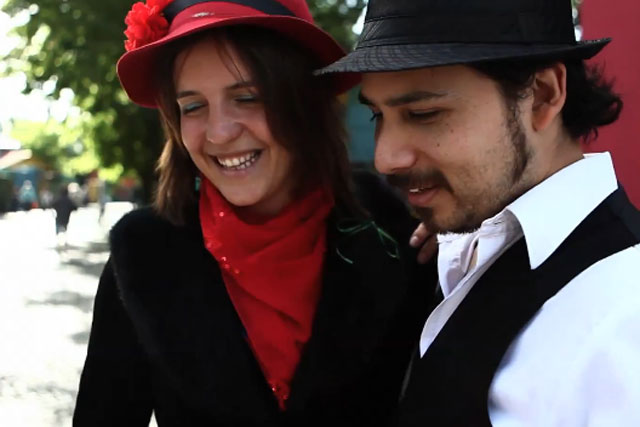 The activity, called 'The Travel Diaries' goes live today (4 May). It gives KLM's Facebook fans access to a series of films showcasing nine popular cities across the globe – Buenos Aires, New York, Lisbon, Rio de Janeiro, Vancouver, Berlin, San Francisco, Amsterdam and Havana.
The videos give users a snapshot of each city and encourage them to enter a competition to win a pair of tickets to each destination.
KLM will open the draw for a new destination each month. In order to enter the competition, consumers must become fans of the KLM Facebook page and answer one question about the short film on display.
Winners will be announced at the end of every month, before the competition for the next destination is opened.
KLM said that it hopes to increase its 47,000-strong UK Facebook fanbase by at least 6,000 followers, and will support the campaign with alerts to its 675,000 newsletter subscribers.
Last October KLM launched a campaign simultaneously with airline Air France, which is part of the same group, to target the Chinese and African communities through direct, digital and SMS activity.
Follow Loulla-Mae Eleftheriou-Smith on Twitter @LoullaMae_ES