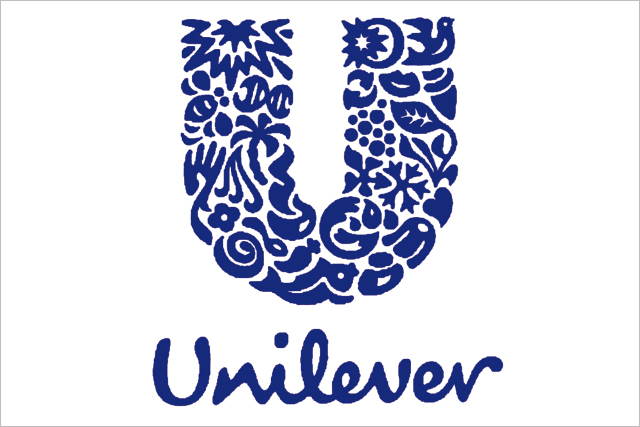 Knorr owner Unilever ran the two ads, created by Torch B2B, in a catering magazine.
The first showed an image of a tub of gravy granules and bragged that Knorr offered "Unbeatable taste vs. Bisto," with smaller text claiming "Knorr has unbeatable scores for taste, appearance, consistency and aroma when testing against main competitors".
At the bottom of the ad, small print cited "Partner Research Jan-April 2010". The second execution featured a picture of a sachet of gravy and carried similar copy.
Premier took issue with the ads on three counts, two of which were upheld – namely that the comparative claims could not be substantiated, and that it was unclear how consumers could verify them from the research cited.
The research referred to a study involving 62 chefs, who were asked to taste-test three products – Knorr Gravy Granules for Meat Dishes, Bisto Gravy Granules and a similar product manufactured by an unnamed brand. The unnamed brand scored higher than both Knorr and Bisto, and, while Knorr scored higher than its rival, the difference was marginal.
Unilever admitted that, while its product ranked above Knorr's, the scores were quite close and did not demonstrate a statistically significant preference for Knorr. It said that was why it adopted the "Unbeatable vs. Bisto" line, rather than a superiority claim.
The ASA concluded that "because the survey did not show that Knorr was unbeatable versus its main competitors," the ads were misleading. It also upheld the complaint that it was unclear where consumers could verify the comparison via the research cited in the ads.
Unilever was told by the ASA that the ads must not appear again in their current form.