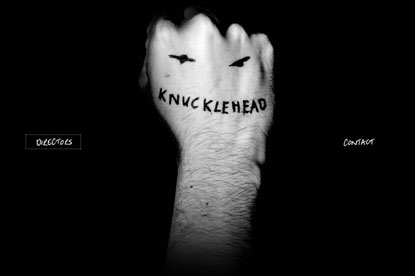 It has hatched a deal with the Toronto-based OPC that will involve the Canada-based production group exclusively representing Knucklehead directors including Joe Roman, Daniel Barber and Johnny Green.

Tim Katz, the joint managing director of Knucklehead, said: "We've never been strategically repped in Canada before and with great creative work coming out of strong agencies, we really felt we were missing out on good opportunities."

Knucklehead's directors are behind ads including Honda "jump", British Airways "aquarium" and Westfield "moths".