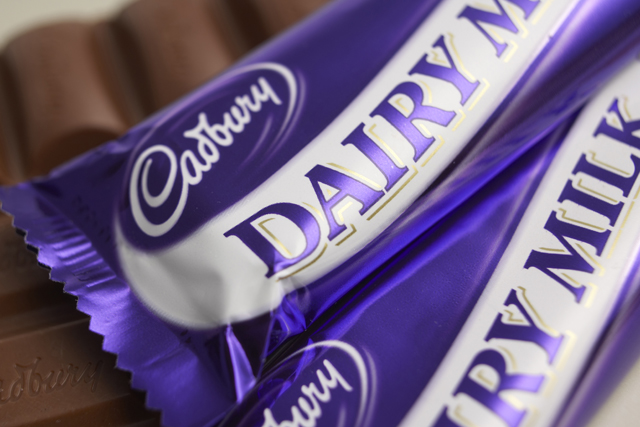 The US company, which owns brands including Kenco, Milka, Philadelphia and Cadbury's Dairy Milk, made a pledge in 2010 not to axe British staff, following Kraft's controversial takeover of Cadbury.
The job cuts will hit Cadbury's Bournville factory in Birmingham, along with employees working in North Wales and Herefordshire. Factory-floor workers and some managerial positions will be impacted.
Kraft issued a statement saying there would be a "reduction of approximately 200 roles through redeployment and a managed voluntary redundancy programme over two years from March 2012."
The statement added: "Over recent months, the UK and European manufacturing leadership teams have been conducting a review of the chocolate manufacturing network.
"Following this review, they developed a series of recommendations to improve productivity across the sites. Kraft Food's chairman and chief executive Irene Rosenfeld is aware of these announcements, but this is a European decision with input from the local team."
Kraft's disclosure of the job losses coincided with its announcement that it was making a £50m investment in the company.
Chief executive Rosenfeld had previously promised to keep the group's Sommerdale factory open, only to renege on this decision and close it, with the loss of 400 jobs.
Follow John Reynolds on Twitter @johnreynolds10