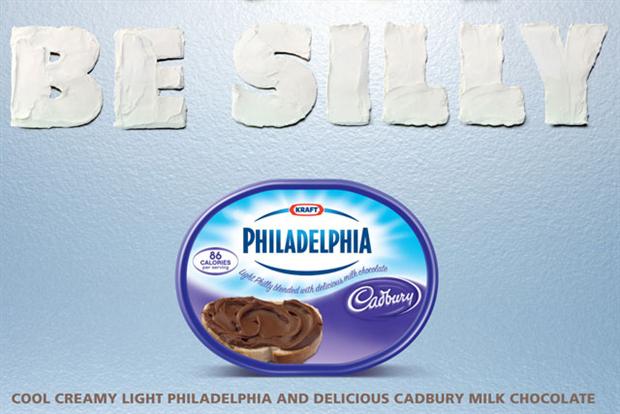 The business revealed yesterday that Elsner had departed the business alongside Teri List-Stoll, the chief financial officer, and Chuck Davis, the executive vice president of research, development, quality and innovation.
Elsner will leave the company on 28 February. Jane Hilk, executive vice president and president of enhancers and snack nuts, has been appointed interim chief marketing officer.
A new chief financial officer has yet to be appointed. Kraft said Davis will stay with the company until a successor has been named.
As part of the changes, George Zoghbi, currently vice chairman of operations, research and development, sales and strategy, has been named chief operating officer.
Chris Kempczinski, formerly executive vice president and president of Kraft Canada, has been appointed executive vice president and president of growth initiatives and president of international.
Both management appointments are effective immediately and will report to John Cahill, the chairman and chief executive.