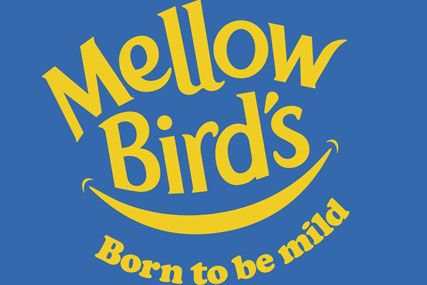 The food giant's first social networking campaign for the brand will launch on Facebook and will build on its 'Born to be mild' strapline created last year.
The social networking campaign is part of a wider marketing activity that will also include TV and will be an extension of last year's activity, which repositioned the Mellow Bird's brand to reach a younger audience.

A longer version of the TV campaign will also launch on video-on-demand services.
To target students and give the campaign an anti-corporate feeling, the brand will launch simple games on Facebook illustrated by DJ fly-poster and Nike T-shirt artist, Mark Ward.
The games, created by digital advertising agency Work Club, include 'Pet the Puppies' and 'Flick the switch', which time users on how many times they can hit their space bar within 10 seconds.
Users are then encouraged to post the game on their Facebook wall to enable their friends to join in and compete, using a scoreboard. The game also has an inbuilt widget that will allow users to post the games on Twitter and blogs.

Earlier this week, Kraft completed its £11.7bn takeover of British confectioner Cadbury.