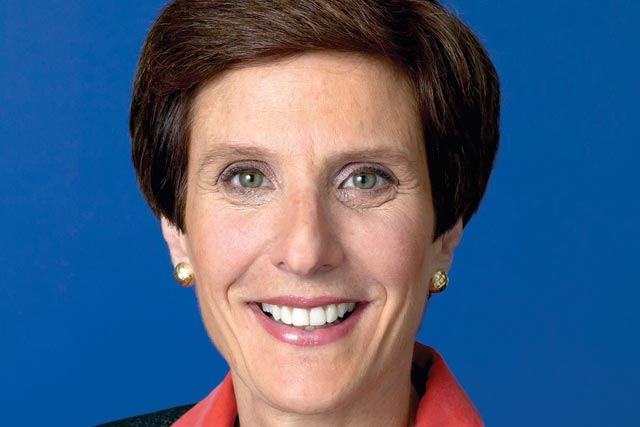 In a financial update, Kraft executives also re-emphasised to investors its plan to focus on the company's power brands, which include Kenco, Philadelphia, Dairylea and Terry's chocolate.
Tim McLevish, Kraft chief financial officer, said spend on "advertising and consumer programmes" would be upped by between 9% and 10% of net revenue, from 8% of net revenue in 2010, because of the $750m in expected cost savings from its acquisition of Cadbury.
According to Kraft's latest full-year results, net revenues totalled $49.2bn (£30.1bn), so its overall consumer facing activity could equate to as much as £3bn.
But Kraft did not break down specific figures for its marketing activity.
McLevish also said "further investments in innovation" would boost new product development as a percentage of total revenues, from about 9% last year, to 11% by 2013.
Irene Rosenfeld, Kraft chief executive, who has been criticised in some quarters for not spending enough time at the Cadbury UK headquarters, claimed that Kraft was on a "new growth trajectory".
She said: "Kraft Foods is a much stronger company than it was just four years ago. Today, high-growth snacks comprise about half of our portfolio. Nearly 60% of our revenues are generated outside of the United States.
"And we've doubled our presence in fast-growing, higher-margin instant consumption channels. As a result, we're now on a new growth trajectory. I'm confident we'll deliver top-tier performance as our virtuous cycle accelerates around the globe."