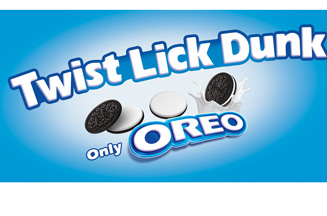 This new facility will become the food giant's 'European centre of expertise for biscuits', focusing on NPD for brands including Oreo, Prince, Saiwa and TUC.
The centre, in Saclay, France, is planned to open in the first half of 2011.
Michael Clarke, executive vice president and president of Kraft Foods Europe, said: 'France is an important strategic market for biscuits and for Kraft Foods globally. This investment will let us continue to drive biscuit innovation and future growth.'
Kraft Foods own brands including Philadelphia cream cheese, Jacobs crackers and Carte Noire coffees.