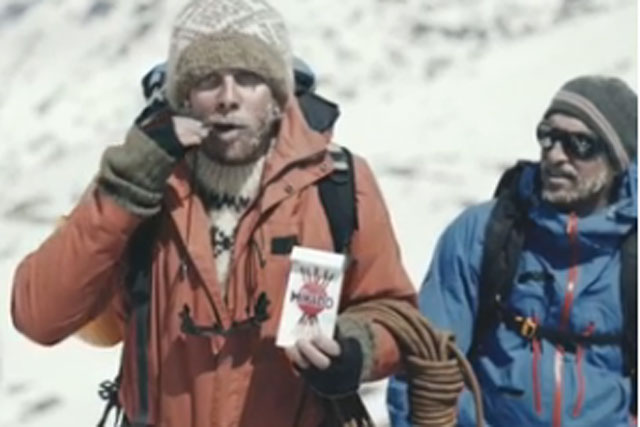 The Publicis Groupe-owned agency will work alongside Mikado's media agency, PHD, to develop a shopper strategy, leading to a first bout of activity in early 2013.
The strategy is expected to involve making Mikado more relevant to its consumers' lifestyles and giving the brand more presence in-store.
Alastair Pilgrim, brand manager at Mikado, said: "We chose Arc because they demonstrated a very good grasp of the brand's challenges in a very short time, supporting their pitch with solid background research and great creative ideas.
"We're looking forward to working with them to use shopper marketing more strategically, to drive our performance in 2013."
Michelle Whelan, client services director at Arc London, said: "We are thrilled Kraft Foods has appointed Arc to develop Mikado's shopper plans for 2013. This is especially exciting as the brand has real in-store challenges and operates in an incredibly competitive sector."
In October 2011, Mikado became the first advertiser to use Channel 4's new Ad Bloom format, which allowed advertisers to include a content-rich microsite within the player, with photos, videos and information on product features, instead of just a pre-roll ad.
Follow @nickbatten2