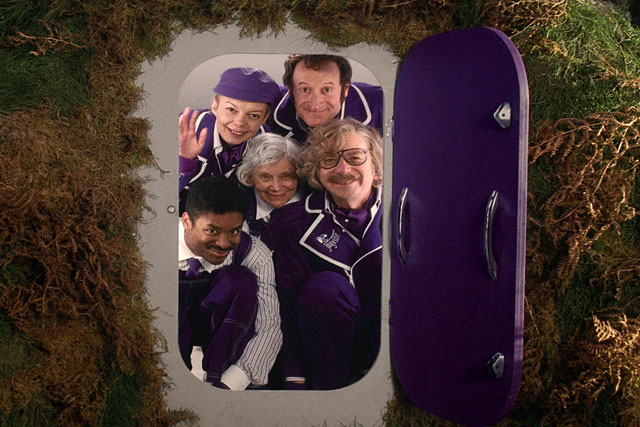 The food giant, which owns brands such as Dairylea, Cadbury and Oreo, has sent an RFI to a number of agencies as it looks to build the roster. The review is being led by Kraft's procurement team and is open to both roster and non-roster agencies.
Agencies that currently work on Kraft's digital business include Work Club, G2 Joshua, Proximity London, CMW London, DraftFCB and Publicis Chemistry.
Last year, Kraft launched an interactive digital campaign for Toblerone, with a website created by Ogilvy & Mather.
The creation of the digital roster follows a number of ad reviews conducted by Kraft in the past year as it looks to streamline and refine its marketing offering.
Most recently, Kraft appointed Mother to handle advertising for its organic chocolate brand Green & Black's. Mother won the business, previously held by Brave, earlier this month.
In September last year, Kraft awarded G2 Joshua a place on its digital and sales promotion roster and handed Beattie McGuinness Bungay its £3 million Dairylea UK ad business. In October, Kraft appointed Saatchi & Saatchi to handle the global ad account for Trident.