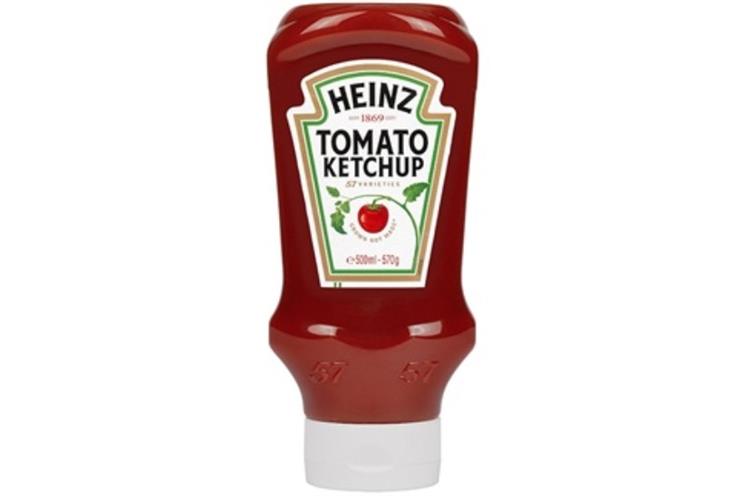 The new Kraft-Heinz company will have annual sales of around $28bn, making it one of the largest food and drink players in the world with a powerhouse of brands.
In anticipation, the business has announced the appointment of a number of new execs, as well as the departure of several incumbents from both existing businesses. Jane Hilk, CMO and president of beverages & snack nuts at Kraft will leave the business.
The new senior leadership team will include former CMO for Heinz UK Matt Hill who will assume the position of zone president for Europe. He was previously president of Heinz UK & Ireland and joined Heinz in 2010.
Nina Barton will be promoted to SVP of marketing innovation, research and development having previously been VP of marketing for coffee.
George Zoghbi, currently COO of Kraft will become COO of the company. Other appointments include Eduardo Luz as president of the ketchup, condiments, sauces, dressings and frozen business; Joe Fragnito as president of beverages & snack nuts; Howard Friedman as president of cheese & dairy and Mark Magnesen as president of the meat business.
"Our new leadership team represents the best of the best in business with proven track records for delivering results," said Bernardo Hees, future CEO of the proposed Kraft Heinz Company.
"I am thrilled that this world-class group of executives will join me to further strengthen our iconic brands with our industry-leading go-to-market strategies, innovation pipeline, and global infrastructure."
The new leadership structure will be effective on the close of the merger transaction, expected this year.
---
Recommended