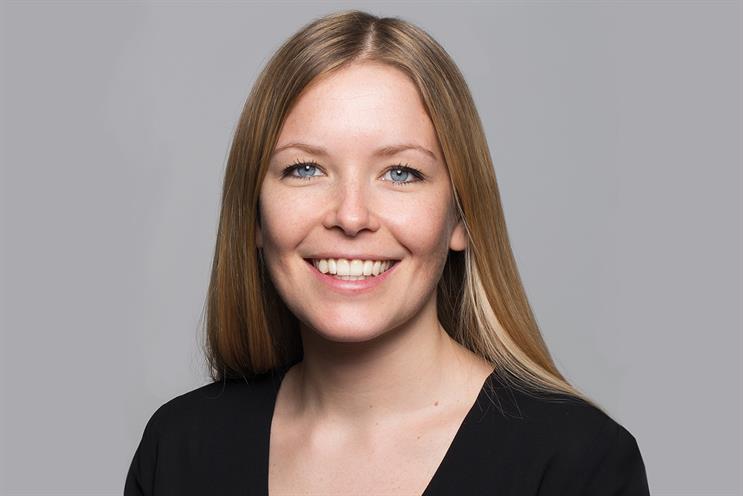 The 10-strong team is led by Lucy Clark, who becomes head of Heinz Brands. Clark, who joined Heinz as a graduate in 2008, has held a series of roles within the company, most recently marketing lead for beans and pasta. She will report to commercial director and chief marketing officer Steve Chantry, who joined Kraft Heinz from Birds Eye last March.
The team has been created by redeploying people from other marketing roles within the business. Its formation follows the recruitment in September of former senior Unilever marketer Victoria Sjardin, as vice-president of marketing, Europe.
Chantry said that following a turnaround in the company's sales performance in the past year, the team would help create long-term sustainability for the business.
He acknowledged that Kraft Heinz's rigorous focus on business performance had sometimes come "at the expense of creative spark", and said he wanted to give his team the "freedom to operate".
"I'm creating this team to free them up to do the art of the possible," he said. "[I don't want them to] be constrained by the P&L requirements of the business, but actually [to] be able to unlock the long term vision."