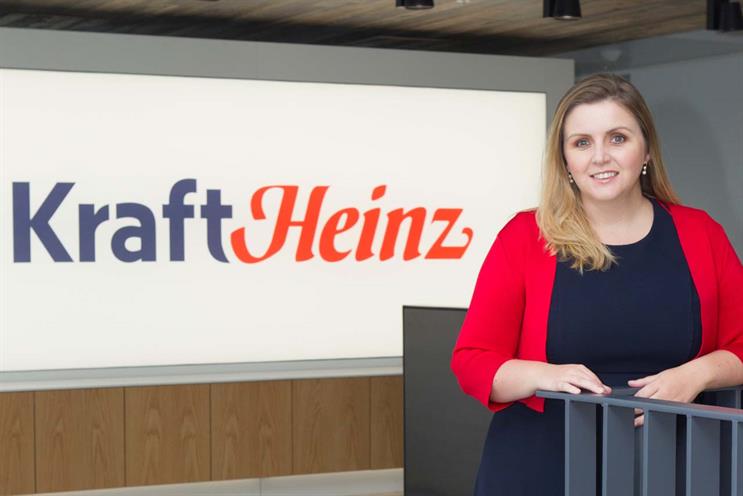 Time-travelling holidays, sexy tea and whisky aged in space: this year's batch of brand April Fool's stories had it all. One of the most memorable was Heinz's Seriously Good Chocolate Mayonnaise, the reactions to which proved the old adage that one man's meat is another man's poison.
The salience of the idea rested on the fact that Easter Sunday this year fell on 1 April – something that had not happened since 1956 (although it happened three times in the first half of the 20th century).
"Given that's quite a light-hearted moment, we came up with an idea for an NPD," Victoria Sjardin, vice-president, marketing, EMEA, at Kraft Heinz, told Campaign. "We worked with our innovation centre in the Netherlands and we asked them to create for us a chocolate mayonnaise."
The stunt, which saw limited quantities of the sweet-savoury crossover spread produced for select audiences, was an example of a marketing philosophy Kraft Heinz calls "acts, not ads", Sjardin said.
"It was hugely successful in terms of earned media and the social conversations were really interesting to see. That talkability is something that requires you to understand the consumer, to understand the cultural moment – if your brand has a legitimate opportunity to act or say something. If you can get those things right, you are rewarded with a very fun and light-hearted and very timely conversation."
Sjardin joined Kraft Heinz in September 2017 from Unilever, where she spent 14 years in various marketing roles, most recently as senior global director for Dove.
She had brought an "understanding of the power of brands" from her previous role to the current job, she said: "I've been fortunate to work on some extremely powerful brands, in terms of how they've been built and how consumers respond to them. Bringing that love and passion for brands is what's travelled with me."
While Dove is likely regarded by most marketers as a strong brand, Sjardin insisted that Kraft Heinz's brands, especially Heinz, are "just as powerful".
"A lot of our brands have been in existence 50-100 years," she said. "For me, it's really important to understand those brands not just intellectually, but get a really clear sense of what does this brand feel like, how does it talk, what are its values."
"Timeless brands", Sjardin said, had both a challenge and an opportunity to stay current: "How they show up will be what will keep them relevant and desired."
Another key area for the Heinz brand is baked beans, which Sjardin described as "a category that's core to the British psyche". The challenge was to protect the long-standing qualities of Heinz beans, while ensuring they respond to changing consumer demands, she explained.
This involved the development of new pack formats, a no-added-sugar option and the launch of Heinz Creationz, a new range of microwave pouches introduced in the summer that includes Lentil Curry, Mexican Beanz, Italian Beanz and Spanish Beanz variants. These products catered to two key trends, Sjardin said: convenience and what she called "taste adventure".
"If I look at the meal-time occasions that we satisfy, with the brands that we have, there is a lot more space to continue to innovate," she added.
Heinz also has a partnership with Twisted Media, the company that creates recipe videos for digital platforms – something that Sjardin said allowed the brand to "showcase some really fantastic ways of making really different meals with beans", such as a baked quesadilla made with the Creationz Mexican Beanz.
One of the videos in the partnership, Mini Baked Beanz fajitas, was ranked number two in Facebook's top 10, Sjardin said. "It was really engaging in taking something so simple and creating an amazing dish," she added.