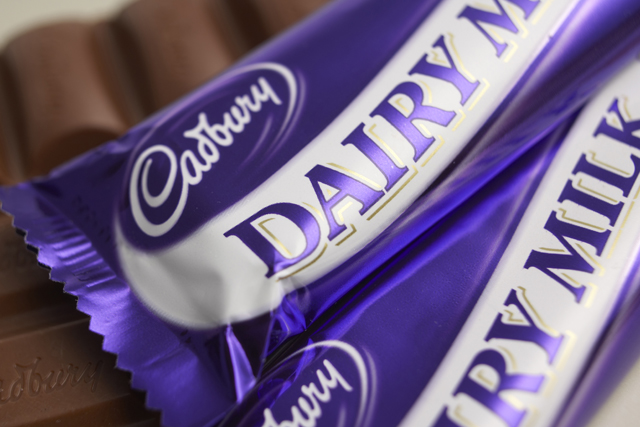 Kraft Foods is spinning off its North American grocery business from its global snacks group, as it believes it is a more efficient way of running the business.
The snacks business, which will include Cadbury and brands including Oreo, Milka Tang and Trident, will focus on faster growing developing markets while the North American grocery unit will continue to develop the brands distributed through traditional grocery channels.
Details of next year's vote emerged as Kraft reported sales for the three months were $11.2bn, up 11.5% on the year.
In Europe, net revenues were up 16.1% on the year, helped by growth of its Power Brands, such as Milka.
Irene Rosenfeld, chairman and chief executive of Kraft, said: "Our investments in marketing and new products continue to drive high quality growth and solid market shares. And we've accomplished this despite having taken significant price increases to offset record-high input costs.
"Together with substantial savings opportunities, we expect to deliver top-tier results in 2011 and remain on track to launch two industry-leading companies with strong operating momentum in the coming year."
Follow John Reynolds on Twitter @johnreynolds10