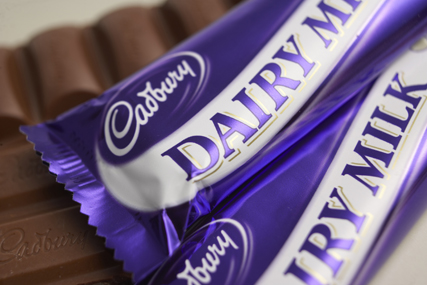 The latest cost-cutting move by Kraft follows its controversial u-turn on the closure of Cadbury's Somerdale plant, which meant the loss of 400 jobs.

As part of the changes announced today (Monday), Kraft disclosed that it would make Cadbury's Bournville HQ, which houses around 2,000 Cadbury employees, the group's new global chocolate R&D operation.

Bournville will drive new technologies and new product development for brands including Cadbury Dairy Milk, Milka, Terry's, Flake, Creme Egg and Lacta, according to Kraft.

Kraft is proposing to transfer the staff from its Cheltenham HQ during 2011 into the Cadbury officers at Bournville and Uxbridge, which houses 450 staff.

A spokesman for the company said: "The plan is to transfer the staff but there could be job cuts as, for instance some people, won't want to move."

Nick Bunker, president of Kraft Foods UK & Ireland, said: "Having our R&D, customer service and support functions working side-by-side will enable is to share more insights, act more quickly and executive more flawlessly, thereby accelerating our growth."

He added: "The past few months have been an uncertain time for all employees. Despite this we have continued to deliver strong growth."

The announcement follows the departure of Phil Rumbol, Cadbury's marketing director known for being the architect of its well-known recent ads.