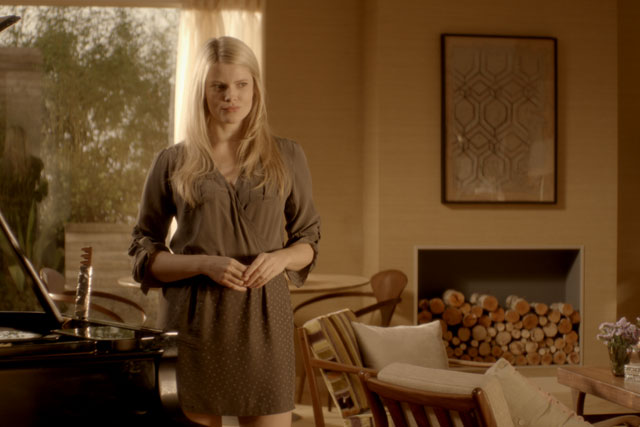 The company is believed to have approached agencies directly, inviting them to pitch for the business.
Toblerone's most-recent major TV work, created by Ogilvy & Mather in March 2011, showed a woman de-vising new and interesting ways to eat a bar by breaking up its triangular segments.
The campaign included a website, also by Ogilvy & Mather, that asked: "What makes your Toblerone, Toblerone?" People could then upload videos and participate in monthly challenges.
The Toblerone contest coincides with a review of Kraft's UK digital roster.
The bulk of Kraft's UK creative activity is handled by Fallon, which works on its Cadbury products.
In 2010, Toblerone bars became one triangle shorter to overcome the rising cost of ingredients.
Toblerone's distinctive triangular shape is based on the Folies Bergère in Paris, whose dancers ended their performances in the shape of a pyramid.
Follow @Jezzalee