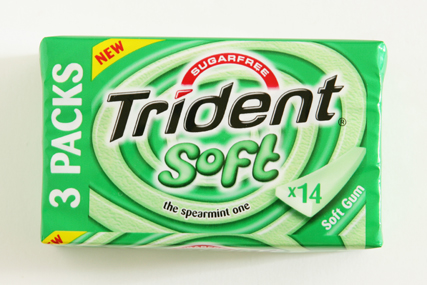 The US company believes the new facility in Switzerland will bolster its sales performance in the chewing gum market and pinch market share off rivals. It marks the latest example of integration between the Kraft and Cadbury business, as the idea behind the centre was the brainchild of Cadbury executives.
There are currently about 35 workers at the Kraft facility, but the number is expected to increase to 60.

The facility will focus on developing new products and extensions for brands such as Trident chewing gum in the UK, and Hollywood, a leading brand in France.

The gum market has been given a fillip by Cadbury to extend flagship mint brand Trebor into the gum sector, as it aims for a broader audience.

Kraft's other gum brands with prominent positions in European markets include Stimorol in Denmark and Switzerland.

The opening of the facility comes as Kraft chief executive Irene Rosenfeld this week met Cadbury staff at its famous Bourneville headquarters in Birmingham.