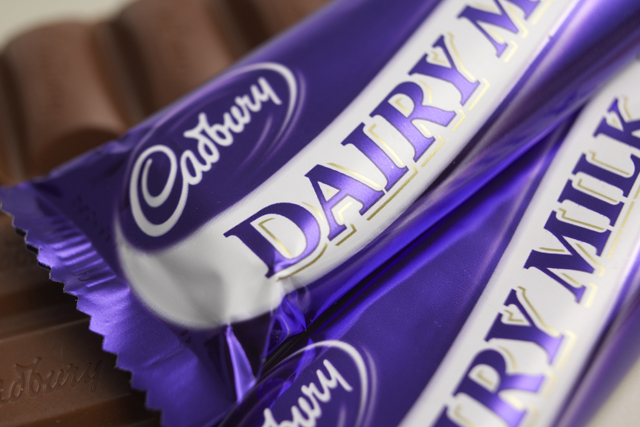 Kraft, which owns brands including Maxwell House, Milka and Cadbury Dairy Milk, reported revenues of $13.8bn (£8.6bn) in the quarter, a rise of 30% year on year, helped by the Cadbury acquisition.
But its net income in the fourth quarter slumped 23.8% to $540m (£336m), due to the impact of higher selling, staff costs and interest payments.
Kraft hopes the acquisition of Cadbury enhances UK revenue and allows it better access to developing markets in Latin America and Asia.
Commenting on the performance of Cadbury, the group said organic revenue of Cadbury is flat, as "solid growth" in the UK was offset by weaker chewing gum and chocolate sales in southern Europe.
Irene Rosenfeld, chairman and chief executive of Kraft, said: "We delivered solid financial results in 2010, and finished the year with good momentum.
"We're realising the benefits of increased investments behind our Power Brands, strong productivity and disciplined cash management, while making good progress in capturing the synergies from the Cadbury acquisition."
Kraft's "power brands" include Philidelphia, Dairylea, and Terry's Chocolate Orange.
Recent press speculation suggested Cadbury-owned ethical chocolate brand Green & Blacks was engineering a buy-out from Kraft. Green & Black's founder and president Craig Sams has refuted the idea.
In November last year Kraft Foods began legal proceedings against Starbucks, after the Seattle-based coffee market decided to end a 12-year-deal for Kraft to sell the chain's packaged coffee.
On 28 January Kraft lost its attempt to secure an injunction preventing Starbucks from ending the partnership. Kraft intends to appeal the decision.