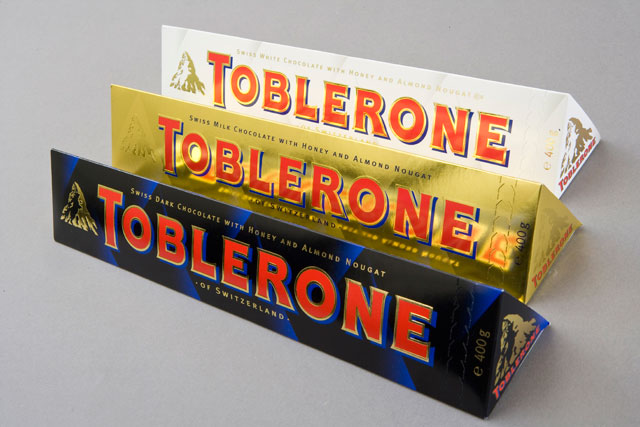 An appointment will mark the first time that Kraft has worked with an agency specifically on Toblerone's digital activity. The brand's above-the-line incumbent agency, Ogilvy & Mather, is not affected by the move.
Toblerone is said to be keen to strike up a stronger online relationship with its UK consumer base.
O&M created the most recent major ad campaign for Toblerone in March. It included a TV ad that showed a woman devising new ways to break up the chocolate's triangular segments.
Digital activity supporting the campaign included a hub called "MyToblerone", where "fans" could participate in monthly challenges.
Agencies on the US food giant's roster with digital capabilities include Work Club, Proximity London, CMW London, DraftFCB and Publicis Chemistry.