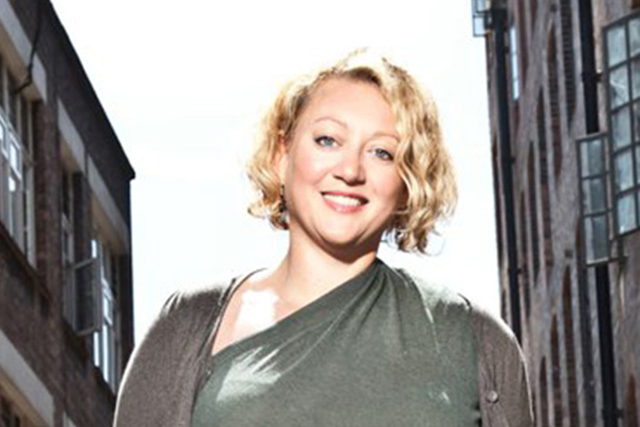 Kraft is committed to identifying ways to connect with consumers. Hackathons are an interesting method of bringing these to the surface, and London is an incredibly fertile place for creative technology, so it made sense for us to kick off our innovation programme here.
The event in May was incredibly successful. We have started building great relationships with developers and met some start-ups that we hope to work with long-term. We gave away six prizes and the winning idea, the 'Feeel.It' app, has been launched for iPhone and Android and was used on a daily basis as part of our London 2012 campaign.
The app was designed with the Olympics in mind, and allows users to a capture a short audio clip when they take a photo on their device, to help them capture the atmosphere of an event. The picture can be uploaded to a dedicated site.
The 110 people that participated were engaged right from the morning intros. Cadbury is a well-loved brand and I think the developers enjoyed the chance to test their skills on such a rich creative platform.
We were careful to ensure they were looked after during the 30-hour hack; that's why we used the fantastic Google Campus. We were also clear that developers retained all their IP.
We're interested in what's possible when we make our brands available to developers and start-ups who often don't have access to a big company such as Kraft.