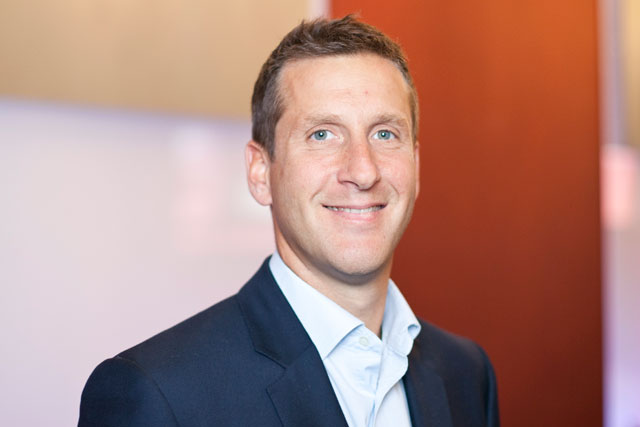 Krichefski moves from his current role of COO for MediaCom EMEA to take up the UK post when the outgoing COO, Steve Bignell, leaves the agency to join ITV as its sales director in March.
Krichefski will be responsible for managing specialist divisions such as MediaCom Beyond Advertising and developing relationships with clients, as well as playing an active role in new business. He will also lead MediaCom's Technology Council. He will report to the chief executive, Karen Blackett.
Before joining MediaCom in July 2010, Krichefski was the global director of client development at Havas Digital.
Blackett said: "Josh stands head and shoulders above the rest. He will work brilliantly with the managing partners and is a top-class media practitioner – he's my Roy Keane in the team."