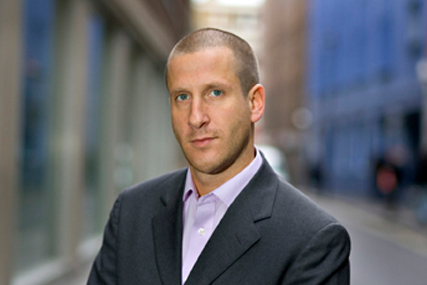 Krichefski will become global director of client development for Havas Digital, which incorporates brands Quantum, Media Contacts and Mobext in the UK.

He will be responsible for accelerating the integration of Havas Digital products and services while encouraging best practice and driving new business across the group. He will also continue to work directly servicing T-mobile.

He reports into Anthony Rhind, co chief executive of Havas Digital. Many of his responsibilities at BLM Quantum will be assumed by head of client services Ed Cox, who joined from Billetts last April.

Meanwhile, Gareth Nicholls, group business director of Arena BLM has left the company with no role to go to. Much of his responsibilities will be assumed by deputy managing director Henry Daglish.

Nicholls became the agency's first group business director when he joined the network from OMD in January 2008 and was responsible for driving new business as well as communications strategy.