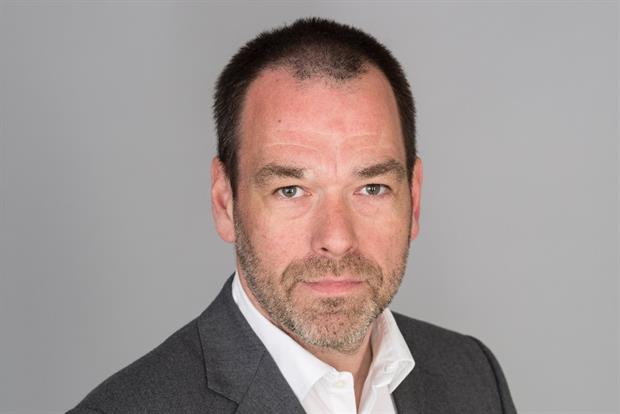 Fahy will head up all brand and marketing activity at the bookmaker and will sit on the executive management team, reporting to CEO Jim Mullen.
Should the proposed merger with Coral to create Ladbrokes Coral Plc complete, he will assume the role of CMO for the wider group, Ladbrokes said.
Prior to joining Telegraph Media Group in March, Fahy has been CMO of William Hill since 2010, where he was responsible for the brand at a time when the market capitalisation of the business doubled and it re-entered into the FTSE 100 for the first time in seven years. He was also formerly vice president marketing at Yahoo.
Commenting on his appointment, Ladbrokes chief executive, Jim Mullen said he had recruited the "right leader" to maximise spend and build a "better Ladbrokes".
Kristof Fahy said: "I am delighted to be joining Ladbrokes... They have laid out an ambitious organic plan with marketing at its heart as well as progressing a transformational deal with Coral.
"While the challenges in these plans are clear and the market place incredibly competitive, the opportunities are exciting and deliverable and it's a great time to be joining Jim and the Ladbrokes team."