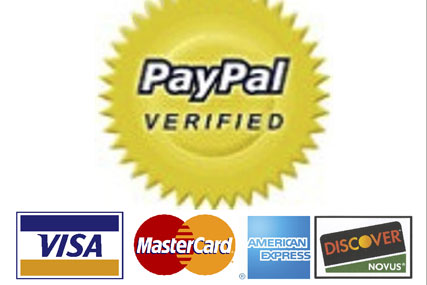 The review was called in February and was handled by Mark Hodson, the marketing director of PayPal.
Krow will now create work to highlight the breadth of services that PayPal offers, as well as increase brand loyalty.
The agency's first campaign will aim to promote PayPal's presence on websites other than eBay. The service is best known for its links to the online auction site, but it can also be used to purchase items on sites including BHS, JD Sports and Toys R Us.
The ad campaign, which will run across digital, press and outdoor, will also warn shoppers that they may be revealing more information than necessary if they use a service other than PayPal when making transactions online.
PayPal has not worked with a retained advertising agency before, instead using shops on a project basis.