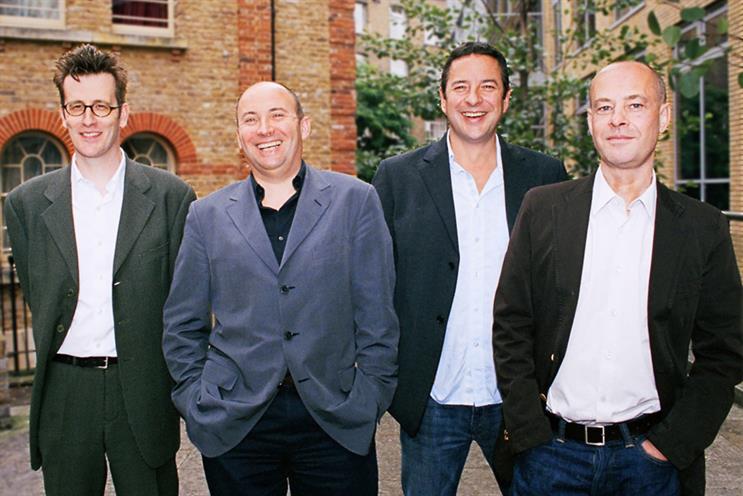 Clusta, which had 18 employees in its London and Birmingham offices, has moved its London staff into Krow's Old Street office. All of Clusta's employees will be retained.
The digital agency's London staff have become part of Krow, while the Birmingham office will continue to operate under the Clusta name.
Russell Townsend, who has been the managing director of Clusta for 13 years, will now be the head of digital at Krow.
Clusta went into administration in mid-June after running into cash-flow problems. The two agencies worked on a pitch together in May, the Krow co-founder John Quarrey said. He continued: "We were getting to know the team and thought that they were very talented and had just experienced an unlucky set of circumstances.
"We wanted to step-change our digital offering. Ever since we launched Krow, we have been active in the digital space, but not at the level we thought necessary."
According to filings at Companies House, Krow bought Clusta for £22,000 on the day after the administrator was appointed. It also paid owed wages in the region of £40,000.
Quarrey set up Krow in 2005 with Barry Cook, Nick Hastings and Malcolm White.