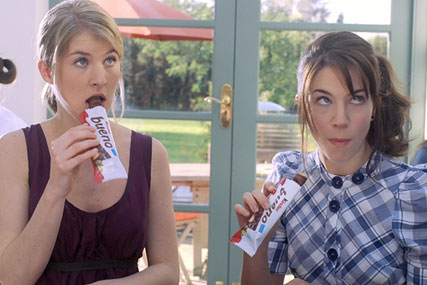 The agency's appointment follows the decision by the incumbent, Audacity, to resign the business in June.
Krow, which already handles Ferrero's Nutella account, will start working with Kinder Bueno in August this year on activity that will break in 2011.
Ferrero is also conducting a review of its Ferrero Rocher activity after WCRS resigned the accounts for Ferrero Rocher and Tic Tac in early June. The Observatory is overseeing the review process.
Krow will work closely with Mauro De Felip, the marketing director at Ferrero UK, who is looking to accelerate sales of Kinder Bueno after success in positioning Nutella as a regular breakfast food.
Barry Cook, the co-founder of Krow, said: "We have worked with the team at Ferrero on Nutella for three years, and together have achieved great things for the brand."