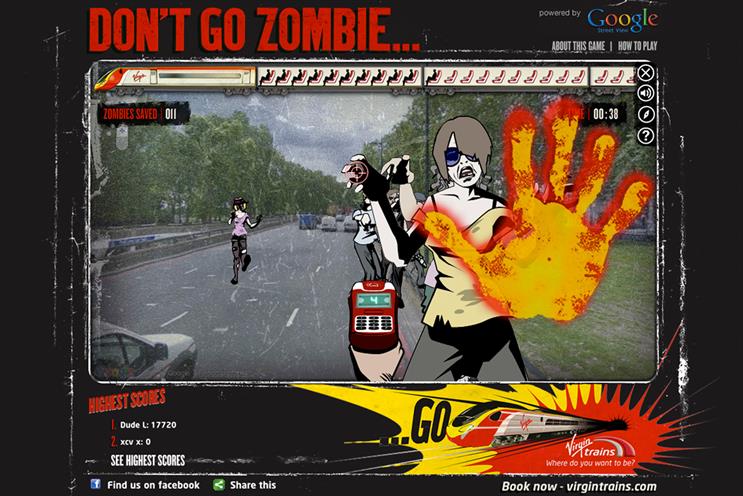 Elvis was the incumbent on all three accounts and repitched for the business. Creativebrief handled the review.
Krow beat Crispin Porter & Bogusky and one other agency in the final pitch stage. Ten agencies pitched for the three accounts. Lida and Weapon7 competed at an earlier stage.
Virgin Trains said that the tender process for the digital and CRM business was ongoing and that no contracts had been signed. The brand did not respond to requests for comment on the Krow win.
No-one at TMW or Krow would comment.
Elvis won the business alongside Dare in 2008.
As part of the Virgin Trains franchise extension, the operator is required to tender all contracts every three years.