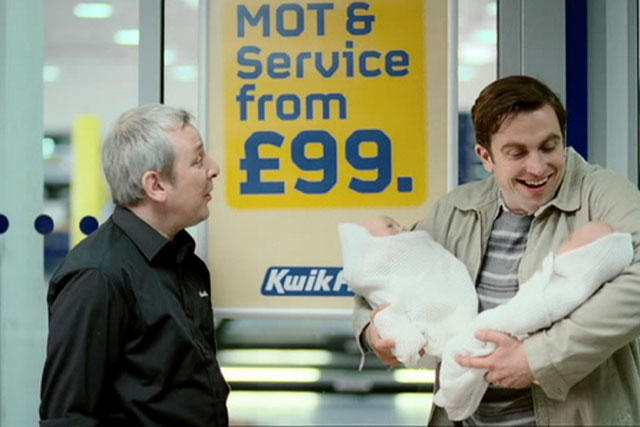 The brand is reviewing the business to support a stronger marketing push behind the brand.
Kwik Fit has worked with a number of agencies on its direct marketing business in the past, including Monkey.
Adam & Eve/DDB, which handles Kwik Fit's ad account, is unaffected. The agency has overseen the business for the past nine years.
In March, the shop launched a £5 million advertising campaign, "mates rates", to focus on Kwik Fit's offers on new tyres and MOTs.
A series of six TV commercials, backed by radio, will run this year.
The ad campaign followed its "you'll be amazed at what we do" campaign, which aimed to raise awareness of Kwik Fit's product offering and followed an eight-year absence of the brand on TV.
Kwik Fit was unavailable for comment.
Follow @SaraKimberley