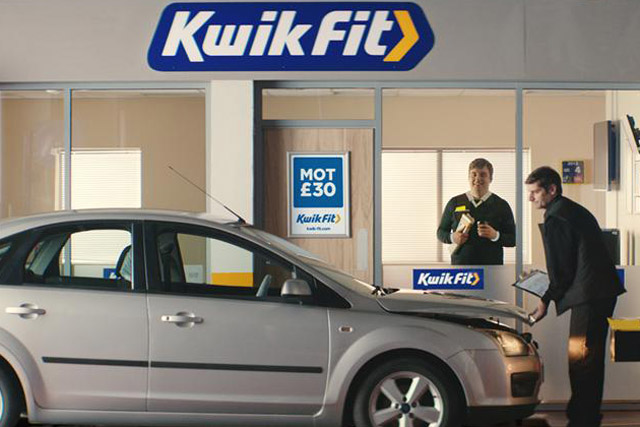 Campaign revealed yesterday that Adam & Eve/DDB had decided it would not seek to continue its relationship with Kwik Fit when its current contract expires in October.
Kwik Fit's in-house marketing team will handle the review itself. Although a number of agencies are already in the running, Kwik Fit said in a statement that additional agencies should email their interest.
Antonia Noone, the head of marketing at Kwik Fit, said: "We have had a very good relationship with Adam & Eve/DDB and they have created some effective campaigns to support the brand. We are very grateful for their support over more than a decade.
"However, we feel that the time is right to review our approach to above-the-line activity and we accept that the Adam & Eve/DDB team do not wish to take part in that review."
Itochu, the Japanese conglomerate, bought Kwik Fit in 2011 for £637 million from PAI Partners, the French private equity company. The company's management is currently overhauling Kwik Fit's 600 sites.