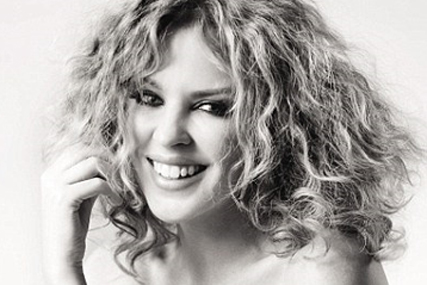 The campaign launches today and will run until mid-May. It incorporates print and digital media work, and aims to raise over £1m for the charity.
The print ads have been shot by world-renowned photographer Mario Testino, and see the celebs posing nude, covered only by a silk sheet emblazoned with the charity's "target" logo.
The ads mark the first time Minogue has appeared in a breast cancer charity campaign since successfully fighting the disease in 2006.
As part of the Fashion Targets Breast Cancer initiative, Breakthrough Breast Cancer has also partnered with major British retailers including Marks & Spencer and Coast to launch a series of fashion items that use the charity's black and white colour scheme.
The campaign was created by CMW, which was appointed to handle the work in November last year without a pitch.
The Fashion Targets Breast Cancer initiative was first launched by Ralph Lauren in 1994, after his friend Nina Hyde died of the disease.
Previous campaigns have featured celebrities such as Kate Moss, Naomi Campbell and Lily Cole.