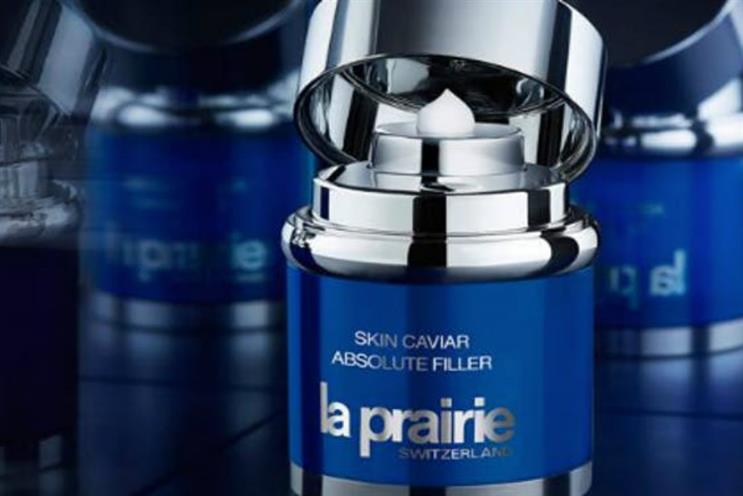 La Prairie is creating an exhibition at London's Saatchi Gallery that celebrates "craftsmanship and innovation".
The skincare brand is showcasing its four brand pillars: heritage, science, the arts and indulgence.
The activation aims to offer visitors a fuller insight into the brand's roots, along with the chance to view artworks by La Prairie's sponsored artist Manon Wertenbroek. Visitors will be able to take a guided tour by a Saatchi Gallery curator to explore La Prairie's connection to the art world.
Guests can also have treatments using some of La Prairie's products, which include Skin Caviar, featuring active ingredients sourced from real caviar. There will also be Champagne and caviar tastings.
Meanwhile, Q&A sessions with La Prairie's director of innovation, Dr Daniel Stangl, will allow guests to discover the science behind Skin Caviar.
The event is taking place between 5 and 7 December.