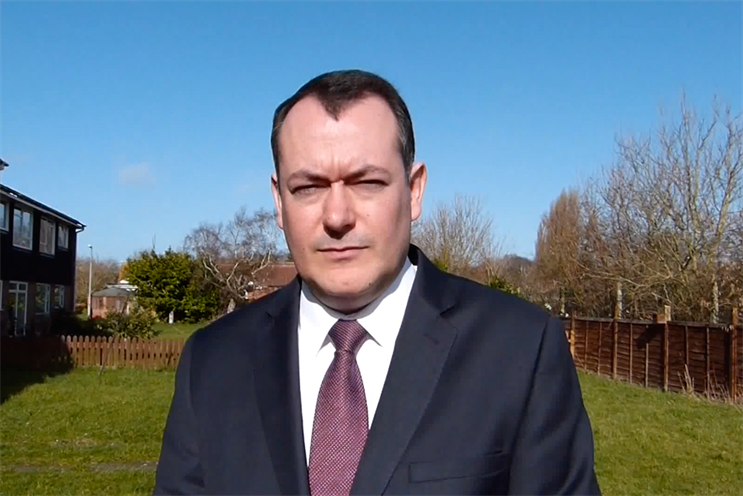 Michael Dugher, the Shadow Cabinet Office Minister in charge of Labour's communications, attacked the planned 22 per cent rise in government spending, from £237 million during 2013/14 to £289 million for 2014/15.

He seized on proposals in the Government's communications strategy to promote its "long-term economic plan" to help "hard-working families" – soundbites used repeatedly by David Cameron, George Osborne and other Conservative ministers.

Dugher said: "The taxpayer shouldn't have to foot the bill for Tory party propaganda. There are serious questions for ministers over whether public funds are being used to spread partisan messages. Ministers must now unambiguously prove they are not abusing government for party political gain."

Cabinet Office sources this week played down the projected rise in the government budget, saying that the figure reflected improved campaign planning and the inclusion for the first time of public bodies outside Whitehall.

They said the spend in 2014/15 could be lower because of a target to make £40 million of efficiency savings.

Tory ministers said Dugher's complaint was "a bit rich", accusing Labour of consistently raising the Whitehall pre-election adspend during its 13 years in power, and claiming the Labour government spent £532 million on communications in the year before the 2010 election.