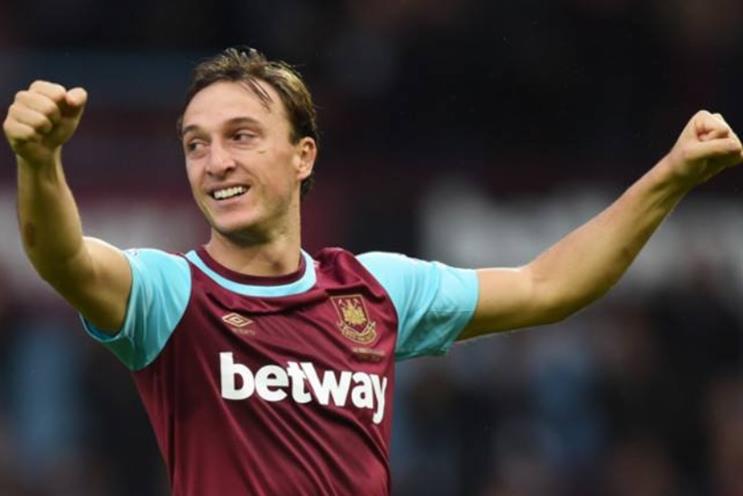 The move is aimed at pushing pressure on the government, which publishes its own review into gambling next month, The Guardian reports.
At present, betting brands appear on the shirts of nine of the 20 Premier League clubs.
Watson said: "Football has to play its part in tackling Britain's hidden epidemic of gambling addiction.
"Shirt sponsorship sends out a message that football clubs don't take problem gambling among their own fans seriously enough. It puts gambling brands in front of fans of all ages, not just at matches but on broadcasts and highlights packages on both commercial television and the BBC."