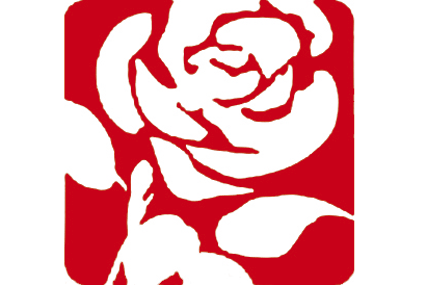 The app will feature local Labour Party events, searchable by the user's postcode. A mobile version of the party's Virtual Phone Bank, which enables party die-hards to call potential voters and enter details into an online database, will also be included.
Updates from Labour's Facebook and Twitter feeds feature on the app as do contact details for local MPs as well as local Labour news.
Labour is consulting its supporters in an effort to provide an iPhone app tailored to party members. The app will launch in early February.
Campaigning for the general election is well under way with The Conservative Party already having run outdoor ads claiming that David Cameron will cut the budget and not the NHS.
Labour has opted for the cheaper option of online campaigning so far and the iPhone app is part of a concerted effort to mimic the digital nature of the campaign to elect US President Barack Obama.
The Liberal Democrats is also using online as a way to gain support. Last year the party used Lean Mean Fighting Machine to create Speechbreaker, to parody speeches by the Prime Minister and David Cameron.