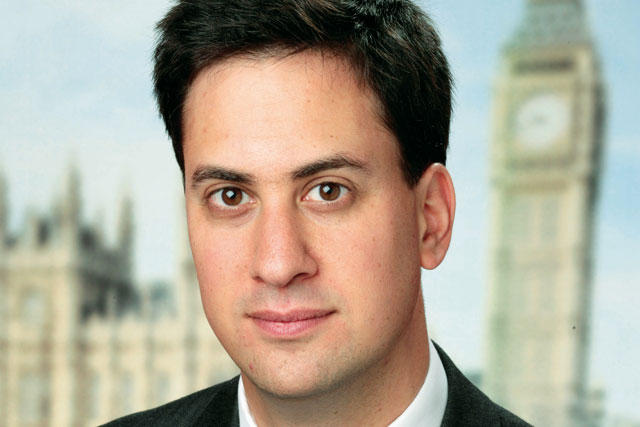 Critics accuse the companies of giving a false impression that people boost their chances of winning compensation by using them, then taking commission at 20-30 per cent of the payouts.
Ed Miliband demanded tougher rules on ads for payment protection insurance against people losing their jobs, for which the compensation bill could total more than £9 billion. Claims companies are said to have already made £1 billion from this. Miliband said this scandal could be repeated because an estimated 28,000 small businessmen were mis-sold insurance.
Ministers are believed to be pressing for a simple compensation scheme for small companies affected by mis-selling and may call on claims companies to tone down their ads.